Number To Attend:
Make your check payable to Contractor Education Services, LLC.
Total Amount Due: $ Check Number:

THE BOX BELOW MUST BE COMPLETED:
This mailing includes the following:
This form must be completed in full and accompany all payments, regardless of the method of registration.
This form will usually print on two (2) pages. Please make sure you include everything above this line with your registration. Thank you for your attention to detail.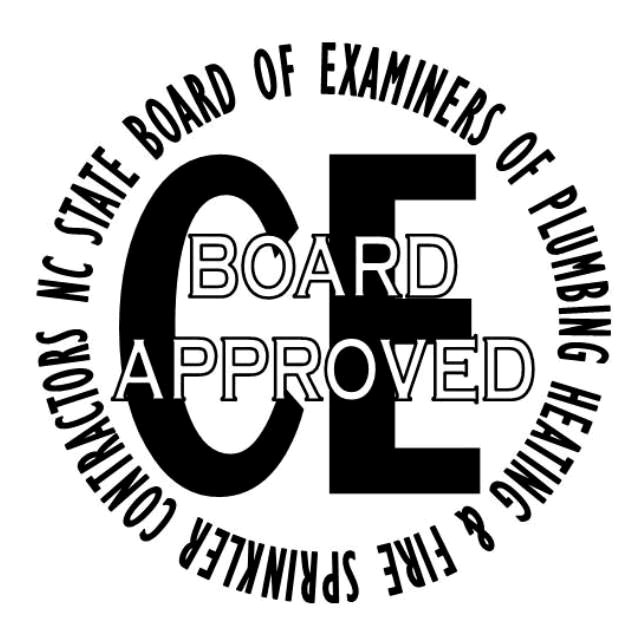 HR Mgrs & Supervisors Click Here